Walmart targets Generation Z with new fashion brand
The American retail chain is working on an online-only clothing label aimed at young consumers. The project is spearheaded by Andy Dunn, founder of Walmart-owned ecommerce site Bonobos.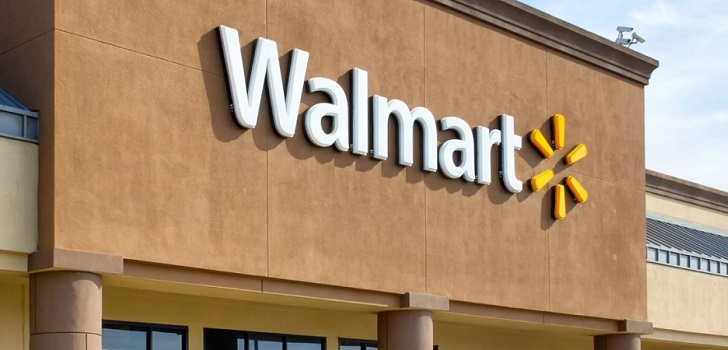 Walmart strengthens its fashion portfolio. The American retail chain is working on the launch of a new clothing brand aimed at Generation Z consumers. The label will only be traded through ecommerce.
At the forefront of the initiative is Andy Dunn, founder and chief executive officer of Walmart-owned ecommerce site Bonobos. The company acquired the business in 2017 for 310 million dollars (267 million euros).
The collection of the new brand, which will be based in basic clothing, is also being designed by Bonobos' in-house team, led by Dwight Fenton. However, Walmart will outsource the majority of design and manufacturing functions to third-party suppliers, according to Business of Fashion.
Walmart owns several online-only fashion brands like Bonobos, ShoeBuy and Moosejaw
Through its fashion efforts, Walmart is aiming to increase its presence in the ecommerce field. The group's goal is to increase traffic in its online platforms in order to compete with Amazon, a retailers that's gaining market share with low prices and fast deliveries. In 2016, Walmart online business reached 13.48 billion dollars (12.68 billion euros), accounting for 2.8% of total sales.
Walmart has bouhgt several fashion businesses in the last couple of years. Among the company's recent acquisitions are pure players such as Bonobos, ShoeBuy, Moosejaw and ModCloth.