Women'secret owner consolidates its presence in Mexico: reaches one hundred stores
Springfield and Women'secret are the chains with the greatest presence in Mexico with a total of 88 stores.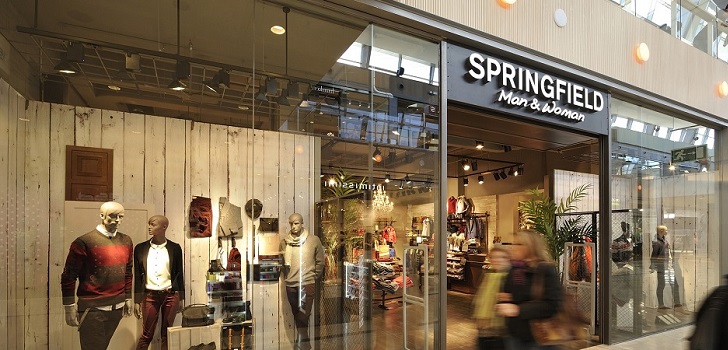 Women'secret owner continues to move forward in its expansion plan. Tendam, owner of Women'secret, Sringfield and Cortefiel amongst others, is the third largest retailer in Spain. The group has reached one hundred points of sale in the country with its different chains.
The company opened a new Springfield store in the location of Merida last April, and now is preparing the opening of another one in Guadalajara. The chain has in total 45 stores in the country.
On the other hand, Women'secret has 43 stores in the country and Cortefiel has 12. Also, Fifty Outlet landed in Mexico in August with an opening at the Premier Outlet Querétaro shopping center. Tendam is led by Jaume Miquel and it ended its fiscal year 2018 with a profit of 80.8 million euros (89.7 million dollars), almost four times more than the previous year, when it reached 21.3 million euros (23.6 million dollars).