Zalando grows 26.7% and returns to profitability in the third quarter
The German ecommerce group has registered a revenue of 1.5 billion euros in the third quarter of its fiscal year, up 26.7%.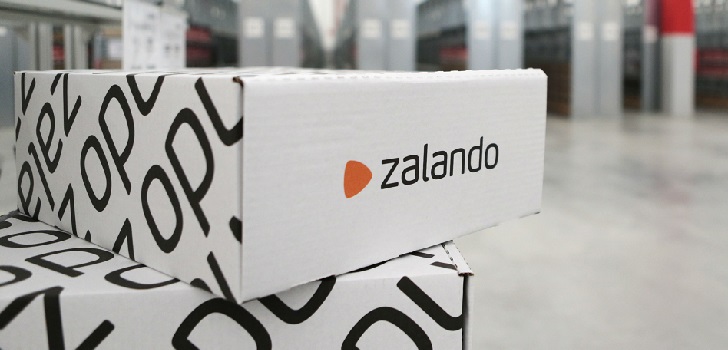 Zalando, on the rise. The German ecommerce group has ended its third quarter with a revenue of 1.5 billion dollars, an increase of 26.7% compared to the same period of the previous fiscal year. Its gross merchandise volume rose by 24.6%, up to 1.9 billion euros.
The profit before taxes of the group, on the other hand, was 6.3 million euros, with a 0.4% margin. Germany, Austria and Switzerland is where the company performed best in the period, with an increase of 22.9%.
Zalando explained that it maintains its full year outlook, in which it expects a growth of between 20% and 25% and a result before taxes of between 175 million euros and 225 million euros. "We are growing at a high pace across all regions. We want to maintain the momentum for a strong finish to the year," said David Schröder, the company's chief financial officer.