Brazil's sales increased by 2% in November
The sales rates of the retail industry of the country end the year-on-year with an increase of 2.9%.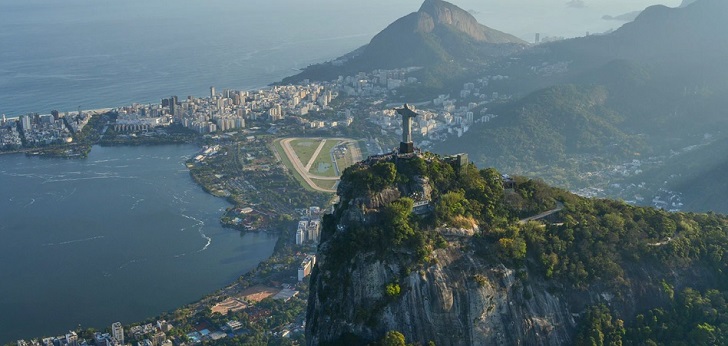 Brasilian fashion sales face the last part of the track of the year with an increase. Textiles, apparel, and footwear sales in Brasil ended the year-on-year with an increase of 2% in November, according to data from Instituto Brasileiro de Geografía e Estadistica.
In the year accumulated, however, retail sales have recorded a year growth of 0.2%.
In annual growth rate, the industry ended November with 0.2% drop.
Brasilian fashion sale's evolution has ranked below the general index, which indicated a growth of 2.9% in November. Pharmaceutical items and technological material, and equipment take on the biggest growth, up to 9.5% and 8% respectively.