Bulgari reinforces its sourcing with a new watch factory in Switzerland
The company's objective is to speed up the production processes producing boxes, bracelets and spheres in the same facility.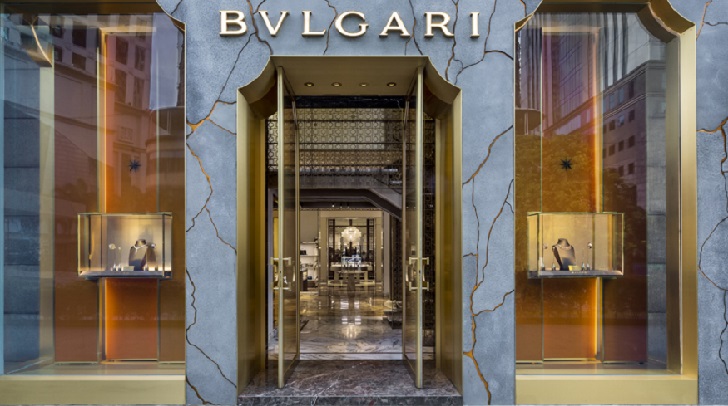 LVMH keeps on strengthening its sourcing. Bulgari opened a new facility last Friday, exclusively destined to the manufacture of watches. In this plant, it will concentrate the production of boxes, bracelets and spheres.
Until now, these three processes were divided by business type and done separately since each one of the three phases was considered a different manufacturing division.
The new facility will reduce the time of production as the design and creation of new watches will be faster. Additionally, Bulgari will be able to lower its inventory because it will no longer be necessary to wait for external pieces to arrive. Bulgari's watch division currently employs more than 300 workers.