China hits back US with tariff rises worth 75 billion dollars
The Asian giant announcement happens right before the American government activates the new tariff rises of the 10% to the Chinese imports worth 300 billion dollars.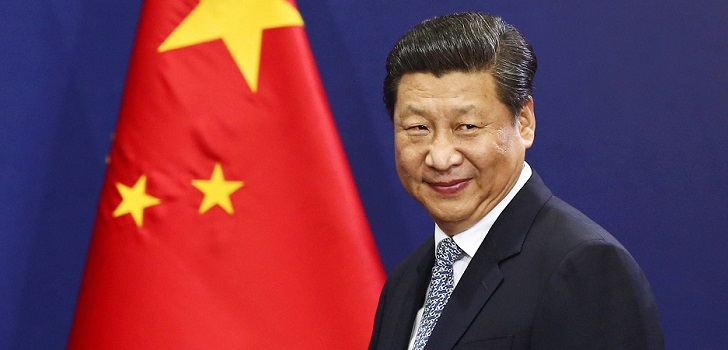 China hits back US with tariff rises in the middle of trade war. The Xi Jinping administration has announced new tariff rises worth 75 billion dollars. The new tariff will apply in a range of 5% and 25%. Some of them will start September 1st and the rest the 15th of December.
This is the answer of the Pekin government to the tariff rise that Donald Trump announced at the beginning of August and that will also be applied in two moments of the year, the first one early September and the second one mid-December.
Last week, Chinese authorities announced that the country had no choice and had to act against the new tariff rise that the United States implemented in at the beginning of August worth 300 billion dollars.
China will follow the American system and will implement the first rises in September and the second ones in December
For Pekin, these additional rises represent a "serious violation" of the agreements reached by both countries and pushes the possibilities for new negotiations. The Chinese government states that these measures are a forced answer to the commercial protectionism of United States and invites the country to collaborate and find an agreeable solution for both sides.
The new tariff rises that USA implemented in China affect the fashion industry. However, mid-August, the American government delayed some of the apparel and footwear rises for the end of this year.
Last June, the main groups of the American fashion industry asked Trump to stop the tariff rises for the manufactured garments in China. The communication arrived though the Apparel&Footwear Association (Aafa), and counted with the signatures of Ralph Lauren, PVH, VF, Tapestry, Global Brands, Gap o Levi Strauss, amongst others.