China plans to boost domestic consumption and stop outer brake
The Pekin government released last Friday that a budget plan will be activated soon to boost domestic consumption for what is left of 2019 and 2020.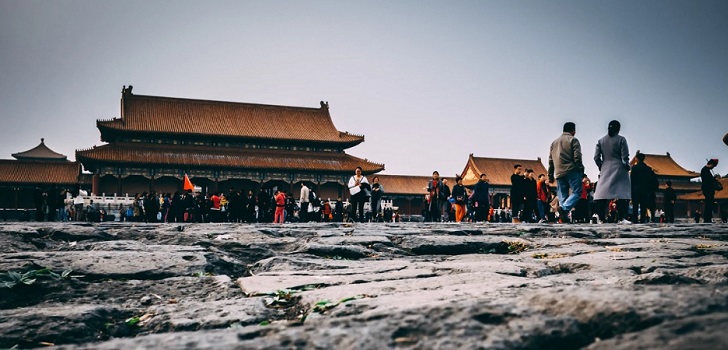 China boosts domestic consumption to continue its growth. The spokesperson of the National Development and Reform Commission of the Chinese government, Meng Wei, explained that the country needs immediate measures to promote domestic consumption.
One of the promoters of Chinese consumption is the rise in its income, that started dropping last year while the revenues of big corporations also weakened. The disposable income per capita grew 6.5% in 2018, up to 4,224 dollars, compared to the 7.3% the previous year.
A part from a possible consumption brake, the Chinese government also fears a downfall in the job creation as the economy stops its growth and the life expenses grow.
Unemployment in china grew 5.3% in July, however, there are experts that point that the growth is bigger than the one released in the official statistics
In July, unemployment grew 5.3% after growing 5.1% in June. However, experts consider that the unemployment rate could be much higher than what the official statistics say.
Retail trade in China grew in July at its slowest pace since April. While cars and jewelry sales stuck, garments, home supplies and telecommunication items grew. In the last couple of months some cities have extended their schedules to promote night economy.
Last week, China registered the worst evolution in its industrial production since 2002. This downfall is a consequence, in part, of the instability in the country's internal demand and the trade war of the country with United States.