Hong Kong fears recession in 2019 after months of protests
The protests that started last May in the Chinese city have especially affected sectors like tourism and retail. The government has stated that the economy in the country didn't increase in the third quarter.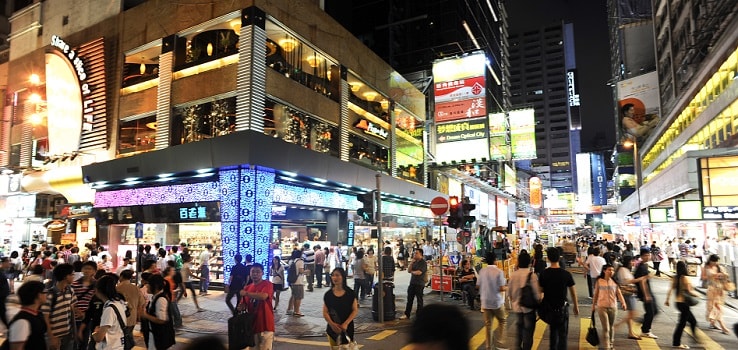 Hong Kong, in alert. The former British colony will probably close in recession this year due to the impact of the five months of protests, as warned by the head of the Government of the territory, Carrie Lam. The protests have especially impacted in sectors like tourism and retail.
Lam has anticipated that the region might not reach the growth goal established for the year, compared to the 3% increase in 2018. "We are likely to have a negative economic growth for the whole year of 2019", said Lam.
Two days ago, Hong Kong's finance secretary Paul Chan anticipated that the former colony has entered into recession. The public office announced that in the third quarter the economy of Hong Kong evolved negatively, which added to the performance in the same direction of the second quarter.