India plans to raise its fashion exports to 269 billion in 2025
The country will progressively increase its exports, according to Invest India, an agency tied to the Government.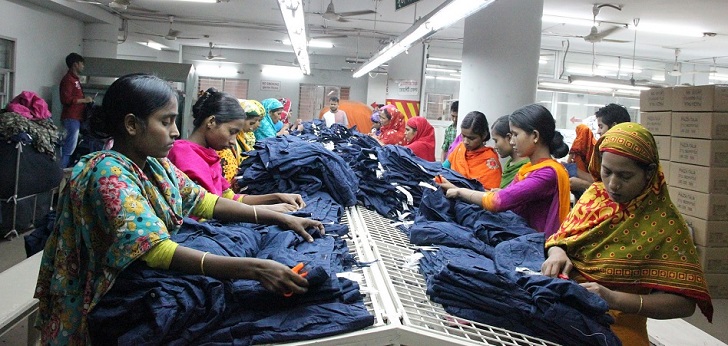 India reaffirms itself as a fashion hub. Indian textile and fashion exports will reach 300 billion dollars between 2024 and 2025. This figure will make India's global market share go from 5% to 15%, as published by the non-profit agency Invest India that maintains tie to the Government.
In 2018, the home textile and fashion industry sector generated 140 billion dollars, of this total, 100 billion dollars, were spent in the country itself and the 40 billion dollars remaining went to exportation. Forecasts predict that in 2021 the sector sums a total of 223 billion dollars.
India is the world's largest producer of cotton and jute and the second largest producer of polyester, silk and fibers. Currently, both the textile and fashion industries contribute 2.3% to the total Gross Domestic Product (GDP) of the country.