Levi Strauss sales rise 3% and profit surge 39% in 2019
The US denim company has ended the period with a revenue of 5.8 billion dollars.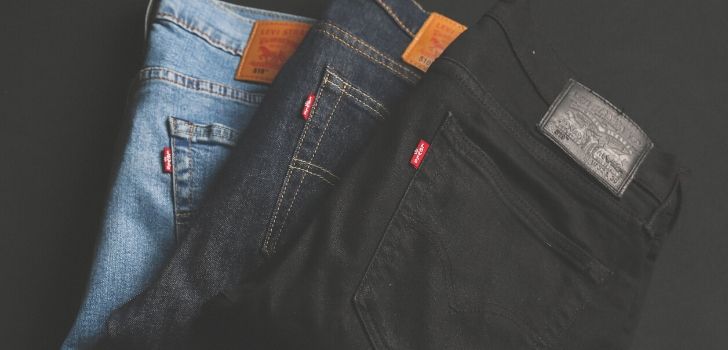 Levi Strauss swells up in 2019. The US denim company has ended the year of 2019 with a revenue of 365 million dollars, 39% more than the previous year. The company has indicated that the rise in profit is due to the impact of tax law in the United States. Meanwhile, the group's sales have grown 3% in the year, to 5,8 billion dollars, mainly boosted by the revenue increase of its business in Europe.
In 2019, Levi Strauss' revenue in the Old Continent rose by 13.3%, to 1,6 billion dollars. In America, group sales have grown by 0.8% while in Asia the increase has soared to 9.5%.
"We are pleased with our results in Fiscal 2019," Chip Bergh, president, and CEO of the company said in a statement. "Underlying fourth quarter organic revenue growth met our expectations in spite of being masked by Black Friday falling in fiscal 2020," added the CEO.