Protectionism and emerging countries, biggest risks for global economy
The fear to trade wars and the increase on populist political parties, together with a greater uncertainty surrounding emerging economies will be some of the factors with a bigger impact on the financial system.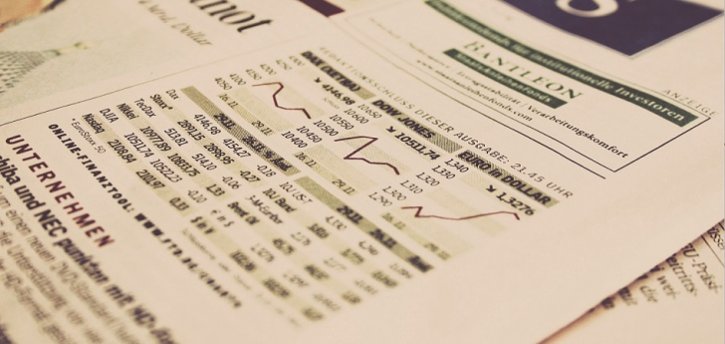 Protectionism and emerging economies, biggest threats for global economy. The rise of populist political parties in Europe has favoured conflicts throughout the region, ranging from Brexit to the new Italian government. In the meanwhile, the Turkish currency headwinds are starting to affect other developing economies. Due to their high likelihood, these would be some of the issues encompassing major risks for the financial system in the third quarter, according to a ranking made by Euromonitor International.
The market research firm has developed an index to measure which scenarios would have a greater impact on Gross Domestic Product (GDP) in the short term. It is calculated taking into account its current incidence and future probability. According to the authors, the immediate consequence of protectionism is an economic slowdown, which will strongly affect emerging countries.
In the same line, fear towards trade wars and populist political parties in advanced economies would trigger a fall in confidence indexes and, consequently, a soar in financial market transactions that will damage directly developing nation. A crisis in those countries is emphasized by strong capital outflow and increasing financing costs.
The most likely scenario in the short term is an economic slowdown triggered by populist and protectionist policies
The third scenario would be that of a global crisis caused by a global trade war. Despite keeping a certain distance with the other two scenarios in the global threats' list, such a risk is not completely unlikely only ten years after the Lehman Brothers' collapse. In fact, it occupies the third place in the classification.
According to the report, a trade war would cause a drop in confidence and a decline in investment; the increase in pessimism would also shake stock markets, stirring the whole system until it reaches the consumer, following a consumption fall and job destruction.
The other two major risks that global economy faces in the short term are a debt crisis in China along with an upsurge in trade tension between this country and the United States. The rarest disruptors in the list are Donald Trump's political measures, a hard Brexit, a new financial recession in the Eurozone or a conflict involving North Korea.