The United States spreads trade war: pulls India out of tariff preference system
Since the 1st of November, some textile products imported from India which had zero tariffs back then will now have to pay taxes to enter the United States market.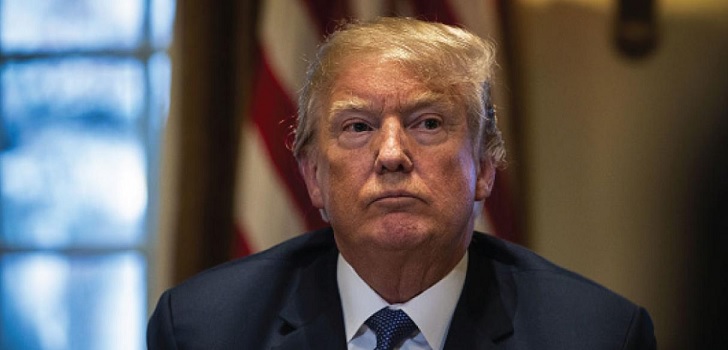 The United States takes a step further in the tariff battle. The country led by Donald Trump has withdrawn the zero tariff that some products imported from India had, amid them, artisan fabrics.
The measure fuelled by the United States came into effect the 1st of November and affects fifty articles which were included in the generalised system of tariff preferences, according to Fibre2fashion.com.
Amongst the products imported from India which, from now on, will have to pay tariff rates are buffalo skin, hand-dyed textiles, fabrics whose cotton content surpasses 85%, hand-made carpets, and a huge variety more of textile coverings.
India's exports to the United States with the preference system reached the 5.6 billion dollars in 2017
In 2017, exports from India to the United States within the tariff preference system reached the 5.6 billion dollars (4.92 billion euros). With the new measure, textile and agricultural companies will be severely affected.
Thus, the trade war started this year by Donald Trump is becoming more intense. Until now, the measures taken by the North American government had mainly aimed at China, under the purpose of reducing trade deficit with the Asiatic giant in 200 billion dollars (171.48 billion euros). In fact, since the conflict was unleashed, the United States has already imposed tariffs to Chinese products for that value.
Moreover, Trump has the European Union in the spotlight. Amid the United States' president plans, there is also the imposition of a tax of 25% to the vehicles imported from the Old Continent.