Trade war hits the leather market: Italy overcomes China as the biggest US importer
According to an IndexBox report, leather production in United States registered a drop of 12.1% last year.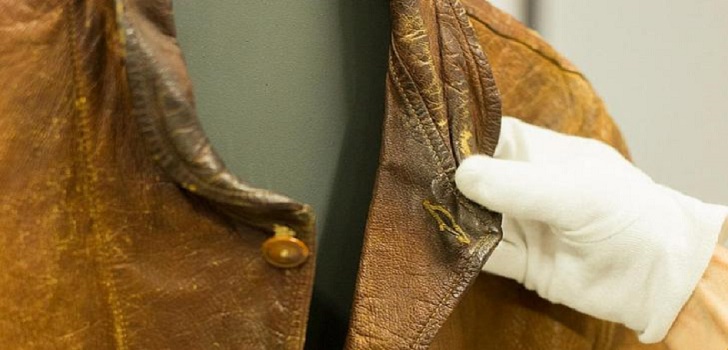 Trade war hits the leather business. Last year, when tariffs rise wasn't still implemented between China and the United States, manufacturers and buyers across the globe started to take positions. In this sense, Italy overcomed China as the biggest US leather buyer.
As stated in the Leather and Hide Market report by IndexBox, Italy imported 56,000 tons of leather from the United States in 2018, China imported 50,000 tons and Vietnam 30,000 tons.
Overall, leather exports of United States reached 161,000 tons last year, with a value of 506 million dollars. Its highest mark was in 2014, when leather exports jumped 24%, up to 949 million dollars.
The report also points that leather production in the United States dropped 12,1% last year, to 558 million dollars, far from the 1.1 billion dollars achieved in 2013. The main leather supplier for the US is Brazil, that represents 45% of its sales, followed by Uruguay.