Trump hits China with 10% levies
The measure, that will become effective in September, adds to the 25% rate applied in May. Amongst the more affected is the sportswear industry.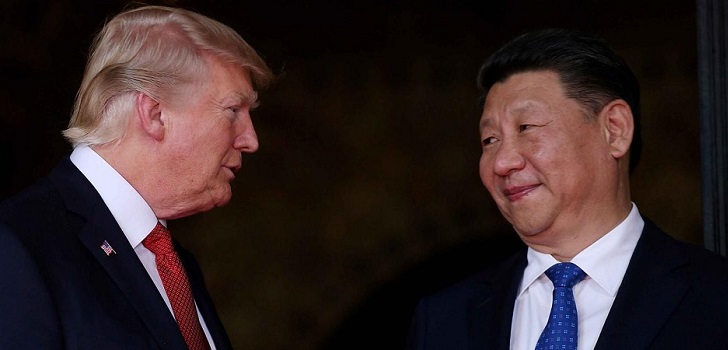 A new episode of the trade war between Trump and China hits the spotlight. The president of the United States of America has announced 10% levies on 300 billion dollars' worth of Chinese imports, that will become effective in September.
Trump announced the measure via Twitter, and states that new rise doesn't include the 250 billion dollars already hit by 25% tariff. The rise comes after the disagreement of negotiations with the Chinese government, "Our representatives have just returned from China where they had constructive talks having to do with a future trade deal. We thought we had a deal with China three months ago, but sadly, China decided to renegotiate the deal prior to signing", tweeted the president.
The first rise, announced by the White House in May, led the retail industry to sign a jointed statement to warn about the possible consequences, and qualified them as catastrophic. According to estimations made by the Footwear Distributors and Retailers of America (Fdra), this rise will have a cost of 7 billion dollars for consumers.