Baselworld cancels its next edition over coronavirus
The Swiss watch and accessories fair has been postponed to January 2021 to celebrate its next edition. The fair was set to take place between April 30 and May 5.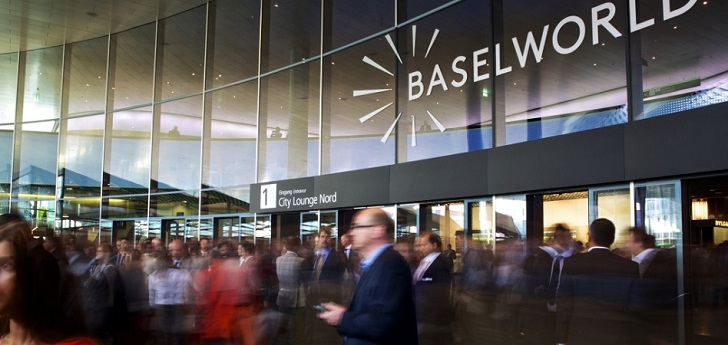 Baselworld also cancels its next edition for the coronavirus. The Swiss watchmaking fair has announced the cancellation of the event, which was to take place between April 30 and May 5, due to the threat of the coronavirus. The dates that the organization is considering for the celebration of the fair are January 2021. "Baselworld had no other option," explained MCH, organizer of the day.
"By postponing the show to January 2021, we have found a solution that enables the industry and all our customers to avoid losing a full year and at the same time reset their calendars for the beginning of the year, a period that is conductive to the presentation of their new products, new trends and order taking," added Michel Loris-Melikoff, CEO of Baselworld.
The fair has been losing momentum in recent years after groups in the sector such as Swatch, Gucci or Cartier decided not to participate in the event. The last of the operators that withdrew from the event was the Italian Bulgari. In fact, in its latest edition, the fair lost 20% of exhibitors.