Bijorhca visitors reduce by 9% due to Paris transport strike
The French jewelry and accessories trade show ended its last edition held on January 17 to 20 in Hall 7.1 of Paris Expo Porte de Versailles, with a flood of 10,000 visitors.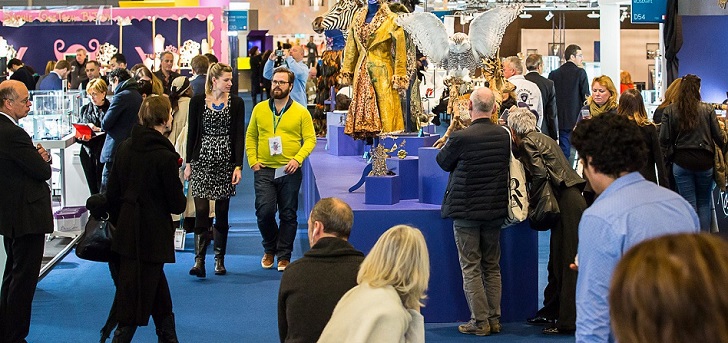 Bijorhca loses inflow. The French jewelry and accessories fair has closed its latest edition which was held on January 17 - 20, with a 9% decline in public attendance, as reported by the fair through a statement. In the sum of the three days, around 10,000 visitors passed through Hall 7.1 of Paris Expo Porte de Versailles.
The organizer of the event, Reed Expositions France, has attributed this decline to the "social context that caused disruptions in public transport." However, the organization states that the decrease in the number of visitors was "the presence of people whose objective was to find new suppliers and replenish their stocks". The public transport of the French capital began on December 5 a strike that has lasted for 45 days and that has affected most metro lines, buses, and suburbs of Paris.
Out of the total number of people who attended the fair, 27% came from international markets. Bijorhca has counted up to 95 nationalities, the most dominating audience came from Belgium, Italy, Spain, Germany, and Switzerland. The fair has had 249 exhibitors, of which 74 have attended for the first time. The next edition of the Bijorcha will be held from September 4 to 7 and will reach its 150th session.