Countdown for the textile fashion fair in Colombia: Colombiatex sets dates for 2020
The textile fair, organized by Inexmoda, will take place January 21, 22 and 23 in Medellín, Colombia.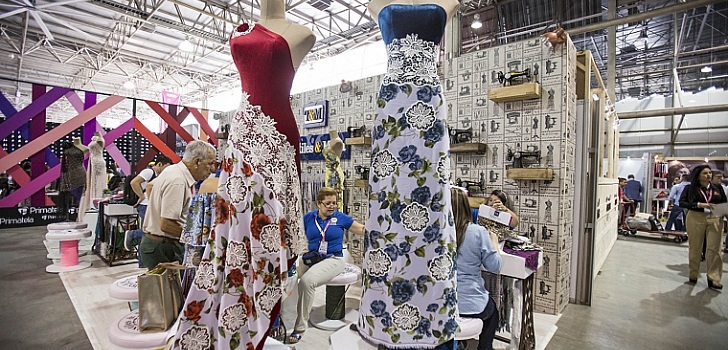 Inexmoda confirms the dates of the next edition of Colombiatex. The largest textile fair in Colombia will be held on January 21, 22 and 23, 2020 at the Plaza Mayor event center in the city of Medellín.
The trade fair is one of the most important in the country and its next edition will revolve around the concept of "revolutionize to evolve". The latest edition of Colombiatex closed with business expectations projected for the next 12 months' worth 481 million dollars.
Colombiatex will have the participation of the main fashion companies in the country, such as Galeries Lafayette, Primatela, Coltejer and Fabricato, among others. In addition to Colombian companies, the fair has become an exhibition space for Latin American and European textile companies such as the brands promoted by Marca Peru initiative, the Italian Ratti, the Spanish Jeanologia, as well as the American Singer.