Lineapelle dodges coronavirus, raises number of visitors by 2%
In Lineapelle last edition in February 19 to 21, the tannery and leather fair welcomed around 20,000 visitors.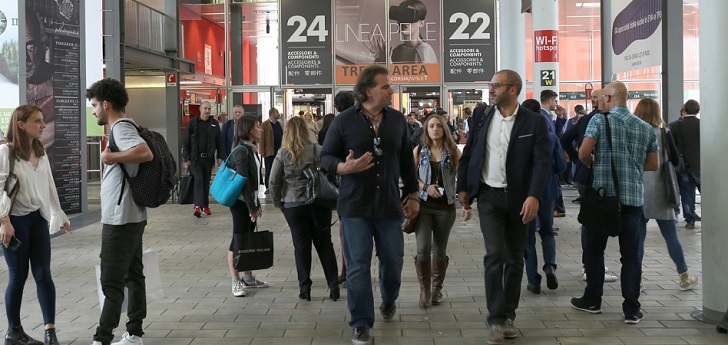 Lineapelle grows despite the coronavirus crisis. In the last edition of the of tannery and leather fair Lineapelle, that took place between February 19 and 21 and received about 20,000 visitors, marking a 2% increase.
Nonetheless, the number of exhibitors of the event decreased due to Chinese companies revoking their participation. In total, 1,160 companies participated in Lineapelle, compared to 1,250 in the previous year. Of the participants in the last edition, 414 were internationals who mainly deriving from countries outside Europe.
Beyond the current situation, the Italian leather industry has undergone a difficult exercise, in which it has registered a 7.3% drop in its production in 2019. In addition, the industry is now in full switch towards sustainability with the implementation of measures to minimize environmental impact.