Panorama follows the steps of Denim Première Vision with pop up concept
The fair organizer has presented the Brand Villageconcept, which will take place next summer, and will travel through different cities in Germany.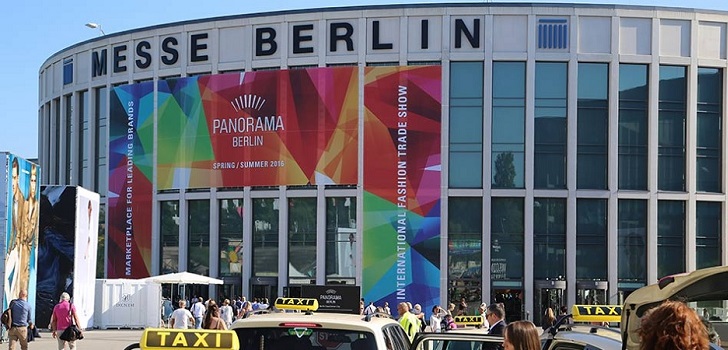 Panorama presents a new pop up concept. The German fashion fair organizer, which has just moved to Berlin Tempelhof, has changed its format with the launch of a new strategy, which includes a pop up concept.
The first change will take place in the January 2020 edition, where the group will have its 10,000 square meters' space, Brand Avenue, where each brand will control its own space and it will be focused in products.
Panorama aims to bring the fair to the final customer
The other part of Panorama's new strategy is the launch of a pop up concept, called Brand Village, in which it will gather a selection of brands that will be exhibited in different cities in Germanyat different times of the year.
The goal of the fair is to bring fashion to the final customer. This movement is part of the strategy that the company is carrying out in recent months, which aims to reactivate the fair, which in recent editions has been losing strength. Panorama will not be the first fair with an itinerant concept. In its latest editions, Denim Première Vision has been held in different cities such as London or Milan.