Pitti Bimbo gains size in winter edition, with 553 exhibitors
A 63.5% of companies participating in the Italian childrenwear event come from abroad. They are 360 companies in total, 45 more than in the last edition, which took place in January 2018.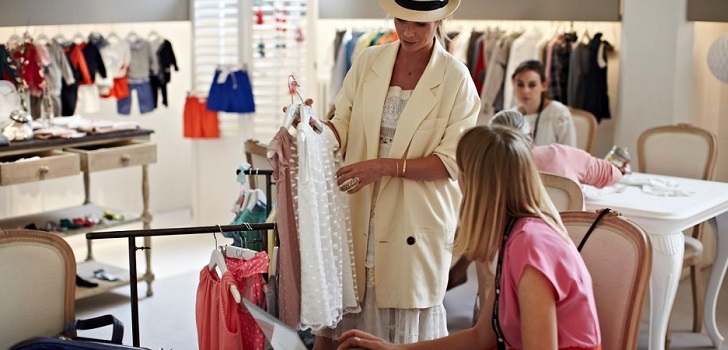 Pitti Bimbo gains one more size. The children fashion fair, which will take place from the 17th to the 19th of January in Florence, will gather the offers from 553 exhibitors, which entails a growth of 2.4% in base to last winter's edition.
Out of the total companies that will exhibit themselves at Pitti Bimbo, 360 come from abroad, a 14.3% more than the amount gathered in the last edition, when the number stood at 315. In fact, international firms represent a 63.5% of the whole show.
The fair's organisers have also highlighted that for the next edition, there will participate 152 exhibitors that, either premiere at Pitti Bimbo, or they come back after missing several editions.
Moreover, the event has strengthened its digital field under the purpose of achieving a larger international impact. The collections presented at Pitti Bimbo will later on be exhibited for eight weeks in the e-pitti.com web.