Première Vision visitors drop by 16% in its latest edition due to the coronavirus
The Parisian textile fair welcomed 44,414 visitors in its latest global edition and had 1,710 exhibitors, including designers, textile suppliers, and spinners.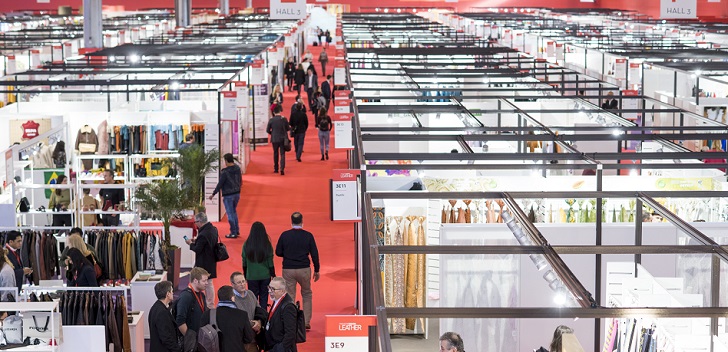 Première Vision visitors decline by 16%. The coronavirus also affected the Paris textile fair, which hosted 44,414 visitors compared to 53,155 in the previous year. The number of exhibitors was also slashed, going from 1777 to 1710 stands at the fair's last edition.
The fair welcomed almost 80% of its audience, among visitors and customers. The lack of presence was not merely felt in the number of visitors but also in exhibitors. In 2020, Première Vision had 1710 exhibitors from 48 countries. The figure reduced prompted by the cancellation of Chinese exhibitors. The fair expected the participation of 45 exhibitors from China.
Première Vision, which took place between February 11 and 13 at the Paris Nord Villepinte fairgrounds, gave special relevance to technological innovation in its latest edition. Around 58 exhibitors presented sustainable and technological innovations.
Following this line, the area was accompanied by an Innovation Talks area, where conferences were held in relation to the technological environment. They also introduced an exhibition called Mutation that explored the relationship between nature and technology.