Who's Next shrinks in its latest edition with 4.6% fewer visitors
The Parisian fashion trade, which took place from January 17 to 20, received 42,565 visitors in its last edition.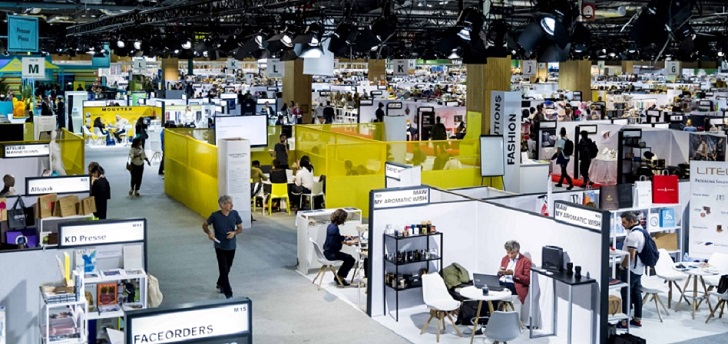 Who's Next shrinks a size in its latest edition. The Parisian fashion trade show took place from January 17 to 20, welcomed 42,565 visitors in its last event, 4.6% less than the previous edition.
The organization emphasized that the protests in Paris and the transport strikes have been one of the main factors that have impacted the influx of visitors to the event. However, Who's Next notes that the number of buyers has risen by 0.77%. Foreign visitors accounted for 35% of the total of people.
On the other hand, the event had 1,300 exhibitors from the fashion sector, six hundred of them came from the ready-to-wear arena, and three hundred from the accessories sector. Moreover, in this edition, they exhibited three hundred new companies.
In parallel, the organization has indicated that it will introduce novelties for its next edition, which will take place from September 4 to 7. These include the integration of the Traffic room, dedicated to providing innovative solutions to the sector, and a reorganization of the Impact space.