Amazon finally steps into Luxury: new dedicated platform
The American ecommerce giant prepares to leap into luxury fashion. Amazon will launch its new luxury project via a concession model by first tackling the US market.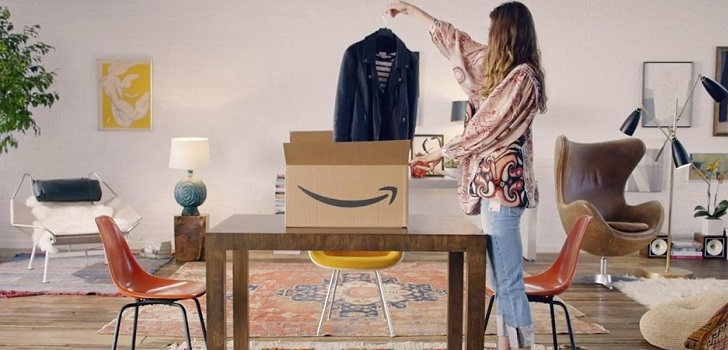 Amazon conquers luxury fashion. The American retail company readies to leap into the fashion luxury after nearly a decade of strategizing and false starts. The retail giant is readying to launch a luxury proposition in the first half, a digital shopping platform holding big-name brands operating concessions alike to those in high-end specialty stores. According to WWW, a spokeswoman from Amazon said she couldn't "couldn't comment on rumors or speculations."
Industry sources said the platform will solely be available in the U.S market for, with plans to eventually roll out internationally. It was divulged that Amazon will be collaborating with other brands that it has invited to join the platform. There are 12 brands in total that will be introduced one by one.
Sources said and extensive warehouse is being built in Arizona to accommodate the new platform, meanwhile a marketing campaign valuated at 100 million dollars is in the works. The tech giant closed its thirds quarter with sales up 24% to 70 billion dollars.
Alibaba, the Chinese giant that also operates with ecommerce platforms has been dealing in the luxury sector since 2017 within its Tmall platform where it began selling brands like Burberry, Hugo Boss, La Mer or Guerlain.