Chinese Sateri develops viscose from textile waste at scale
The Chinese company, the world's largest producer of viscose, has partenered with Swedish company Södra to develop the new fiber.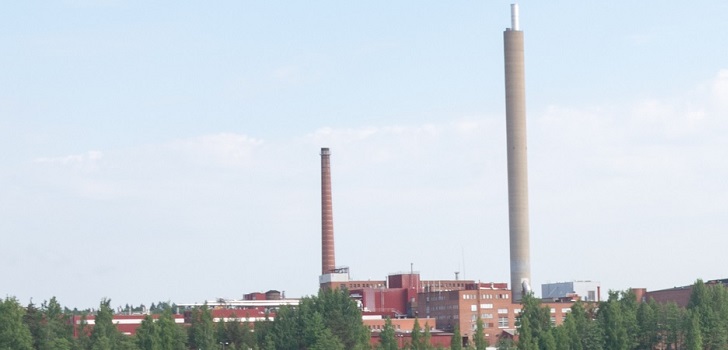 Sateri takes another step towards circularity. The Chinese group, the world's largest producer of viscose, has developed a viscose fiber on a commercial scale from recycled textile waste, said the group in a statement.
"Our ability to do so using a 35,000 ton-per-annum commercial production line is a breakthrough as it means we are now ready and capable of scaling up production to respond to market demand," said Allen Zhang, president of Sateri.
Sateri is controlled by the RGE group, which announced an investment of 200 million dollars for the development of new fibers last year
The company is using a mix of dissolving pulp made from recycled post-consumer textile waste, provided by the Swedish forestry cooperative Södra, and another certified cellulose pulp. The company emphasizes that the fiber is compatible with current spinning technologies. Until now, production from textile waste has focused on polyester and cotton fibers.
Sateri is owned by the Royal Golden Eagle (RGE) group, which announced last October its investment of $200 million to develop new cellulosic fibers. The group also controls April, Asia Symbol, Asia Agri, Apical, Bracell, APR and Pacific Oil & Gas.