Lenzing shrinks by 3% and sees a 23% drop in profits in 2019
With menswear growing at the rapid pace, challenging retailers to adapt to the new style of the new consumer, from suits to casual. Several companies are faced with the choice to adapt to this new change.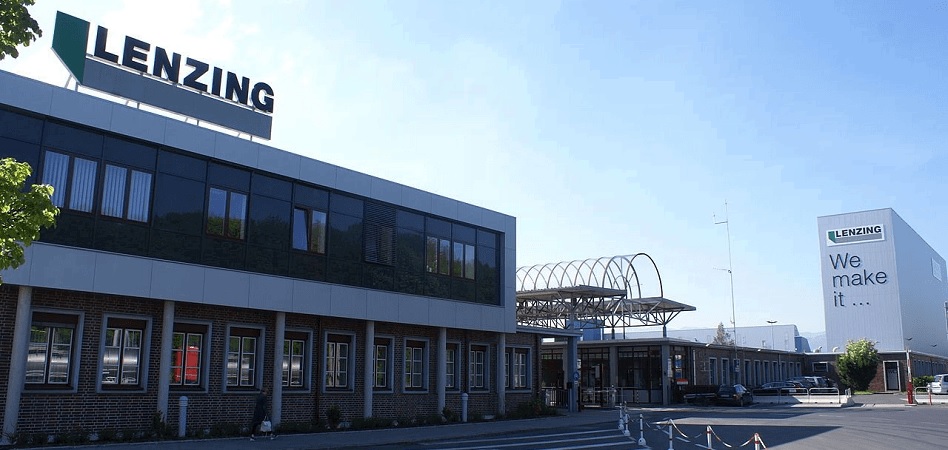 Lenzing ended 2019 on a low note. The spinning manufacturer has published the provisional results for 2019, where it sets its revenue at 2,1 billion euros (2.3 billion dollars), 3.1% less than in the previous year, and profits at 114 million euros (125 million dollars), which represent a 23% drop compared to 2018.
The board of directors states that the company will focus on the lyocell. At the end of last year, it had already made some adjustment, starting in Thailand with the construction of the world's largest plant of this type of fiber. With it, the company boosts its production in the Asian continent, where it has most of its customers and reduces costs related to lyocell in the United States.
On the contrary, viscose prices will continue to decline throughout the year. As the statement presents, viscose prices have dropped "to unprecedented levels." These prices have affected the operating performance of the group.
Lenzing ended 2018 with sales of 2,2 billion euros (2.4 billion), 3.7% less than the previous year. The net result stood at 148.2 million euros (163 million dollars), compared to 281.7 million (310 million dollars) in 2017, 47.3% less.