Inditex, H&M and Kering go to the G7 to seal agreement in sustainability
More than twenty fashion and luxury giants confirmed their attendance to the G7 Summit in Biarritz, France to create a path towards a more sustainable industry.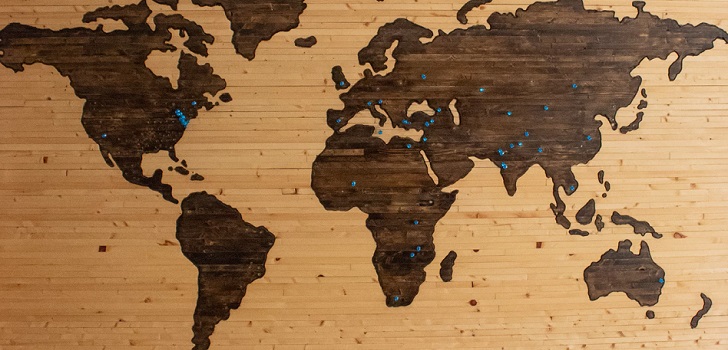 Fashion hits the G7 Summit. Twenty of the strongest fashion and luxury groups of the planet will seal an agreement to boots a more sustainable industry this weekend in the French location of Biarritz, next to the high-level meetings with the top representatives of the seven biggest economies in the world.
The initiative of this agreement was led by the president and CEO of Kering, François-Henri Pinault, and counted with the support of the French president, Emmanuel Macron, according to The Telegraph. Inditex and H&M are part of the group of companies that confirmed their presence.
For now, details of the pact that will take place this weekend are unknown, as well as the complete list of participant companies. However, it's expected that the measures that will be discussed includes the prohibition of the destruction of stock, plastic elimination after one use and speeding in terms of renewable energy sources.
The G7 Summits happens in the middle of a growing unconformity social context, specially in the younger public, because of the fast pace of climate change. In fact, manifestations are expected against the sector during the London Fashion Week, that will take place mid-September.
To the G7 Summit, heads of state and government of the United States, Canada, France, United Kingdom, Italy and Japan will be present, as well as the presidents of the European Commission and European Council.