Primark surpasses Amazon as the fastest growing retailer in the United States
Although its turnover in the country is much lower than the ecommerce group, the Irish low-cost fashion company tops the list Hot 100 retailers, elaborated by Kantar Consulting.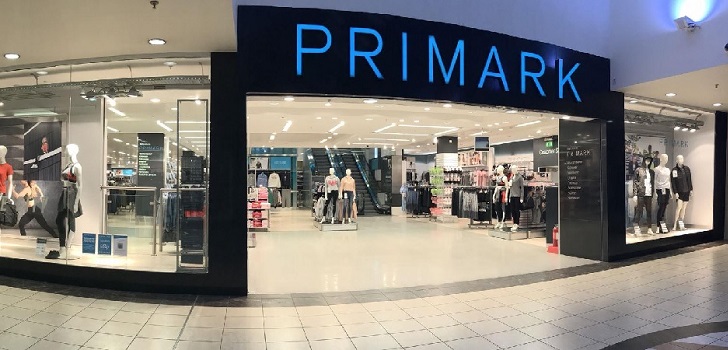 Primark, the retailer that grows the most in the United States. The Irish low cost fashion retailer was the company that increased its sales at a higher rate in the country in 2017, according to the list Hot 100 retailers elaborated by Kantar Consulting. The chain increased its US turnover by 103% in 2017 to 489 million dollars (420 million euros).
The Irish company landed in the United States in 2015. Since then, it has opened nine more shops in the country, the last one a flagship store located in Brooklyn (New York) with a surface of 5,388 square meters.
Amazon is the second largest fashion retailer in the country, according to the report. The American ecommerce giant, which occupies the fourth position in the list, has seen its sales in the United States grow 45% over the previous year to reach 103 billion dollars (88 billion euros).
Amazon increased its sales in the United States by 45% in 2017
Tapestry, on the other hand, is the third fashion company, and the sixth in the list, which has grown the most in the United States during last year, with a 33% increase in sales. TechStyle Fashion Group (formerly Just Fab) follows it closely in the ranking at number 25, with a growth of 13%.
The list goes on with the Stages department store, placed in the 32nd position. Forever 21, with a 10% growth in sales in 2017, is placed on the 35th spot on the list. The American chain is followed by Canada's Lululemon, in 36th place.
At the bottom of the ranking are Ross Stores in number 41; H&M in 71 and G-III Apparel Group in the 73th position. Gap, Michael Kors, American Eagle Outfitters and Abercrombie&Fitch complete the list, occupying the 92, 93, 95 and 97 spots, respectively.