Vetements bets for startups: opens coworking space in Zurich headquarters
Guram Gvsalia, cofounder of the company together with his brother Demna, is also considering scholarships as well as school visits.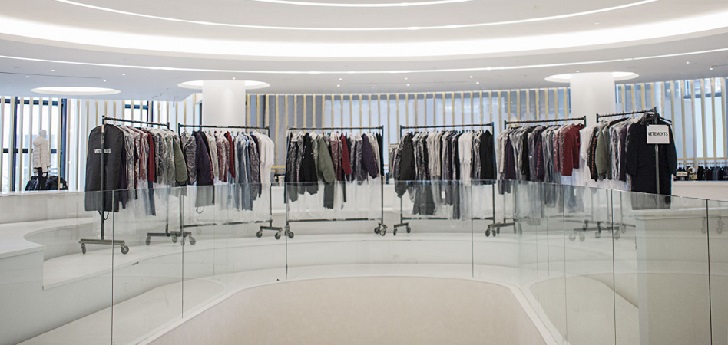 Vetements bets on startups. Guram Gvsalia, co-founder of the fashion company together with his brother Demna, plans to open a coworking space at its headquarters in Zurich. Cofounder Guram Gvsalia, has emphasized the "collective effort to see the brand towards a space that allows young entrepreneurs to share and develop their ideas in order to achieve professional projects."
Guram Gvsalia wants to open a coworking space within the offices that Vetements has in Zurich and launch a scholarship program for young people with the aim of "baring the realities of working in the industry."
In an interview with WWD, the executive of Vetements was in favor of supporting emerging talent. A project with which he intends to exercise as "a great brother" watching over young talent and promoting it.