Abercrombie confirms its outlook for Q4
The fashion distribution company has achieved record profits in the United States for Black Friday and Hollister is positioned as the group's strongest brand.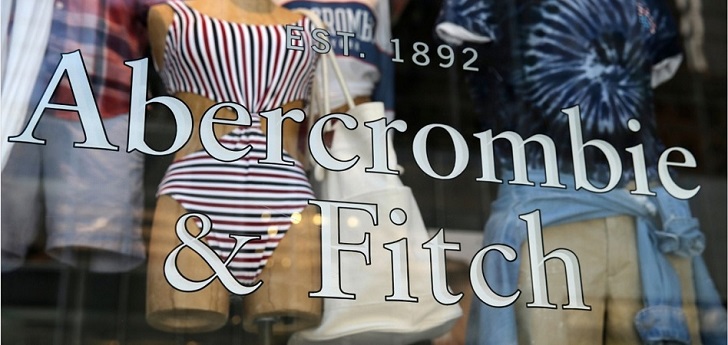 Abercrombie & Fitch confirms its forecasts for the last fiscal quarter of 2019. After closing the year with a record Black Friday in profits, the group's objective for the year as a whole remains as planned.
"We are pleased to reaffirm our fourth quarter outlook. We experienced record revenues in the US over Black Friday week, which includes the Tuesday before Thanksgiving through Cyber Monday," said Fran Horowitz, the company's chief executive officer, according to a press release.
As the press release issued last November announced, the company expects to end the fourth quarter with a 1% increase in its revenues. Although the result is positive, Abercrombie will reflect an adverse impact from changes in foreign currency exchange rates of approximately 5 million dollars. In addition, the group has revised comparable sales to be in the range of flat to up to 2%, a contrast from the positive comparable sales of 3% last year.
"We remain focused on executing to our key transformation initiatives and will provide an update on our progress when we report fourth quarter results," highlighted the CEO of the Abercrombie group.