Abercrombie&Fitch defies Brexit: makes London its European hub
The American fashion retailer plans to open a new office in the city to manage its operations in the Emea market.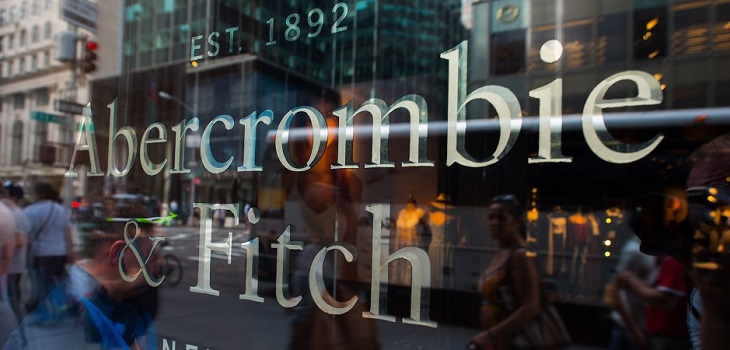 Abercrombie&Fitch gains strength in London. The American fashion company plans to open new offices in the city to manage its operations in the Emea market. The offices will be located in Savile Row, which is currently occupied by an Abercombie Kids store, that will move to a location near Burlington Gardens.
The change will take place after Christmas, in the beginning of 2020 and is expected to be finished in summer. Also, the company will open a store in the Westfield London shopping mall, one of the largest shopping centers in Europe that has just reopened its expansion phase.
Abercrombie&Fitch will open a new store at Westfield London
This comes after the company appointed a new vice president Emea in June. Dan Le Vesconte has over twenty-five years of experience in the sector and has previously worked as head of the region at Dr Martens and VF Corporation.
"With our team that is growing more and more in the region and the new store we are getting closer to the local consumer," said Fran Horowitz, chief executive officer of Abercrombie & Fitch, in a press release. The American fashion retailer ended the first half of its fiscal year with a loss of 50.3 million dollars compared to the 46.3 million dollars loss year-on-year.