Adidas loses 1 billion in sales in China over coronavirus
Adidas has announced that its business in China has fallen between $908 million and $1.1 billion in the first three months of 2020.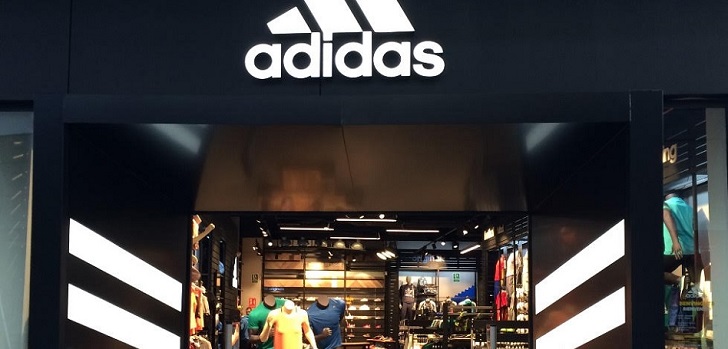 Adidas quantifies the losses caused by the coronavirus in China. The revenue of the German sportswear company lost between 800 million euros ($908 million) and 1 billion ($1.1 billion) in China in the first quarter of 2020. Its operating profit could shrink by 500 million euros, according to its latest financial results of 2019.
Between January 25, the day the Chinese New Year was to be celebrated, and the end of February, Adidas stopped 85% of its activity in China. A significant fact, since the Asian giant contributes two-thirds of sales in Asia Pacific, which amounted to 8 billion euros ($9 billion) in 2019. In other words, the coronavirus will cause Adidas to lose an eighth of its annual revenue in this territory.
For now, Adidas has not disclosed a forecast on how the crisis will affect its businesses in other countries, although it admitted that it has experienced "less traffic in Japan and South Korea," the other two major Asian markets. The impact could be even greater since losses incurred in China are the only ones that have been considered.
To the situation is added, the spread of the virus in Europe and the United States and the difficulty of distributing products from China. During the month of the most intense in China amid the coronavirus, Adidas iommobilized a large part of exports to other markets, affecting its supply chain. "Little by little we have recovered commercial activity, including shipments," little by littlthey acknowledge in that document.