Adidas unveils sales have dropped by 85% in China due to coronavirus
The Asia-Pacific regions are the ones that contribute the most to the global business of Adidas, with a revenue of 2.1 billion euros (2.3 billion dollars) until September 2019, although China's specific share remains unknown.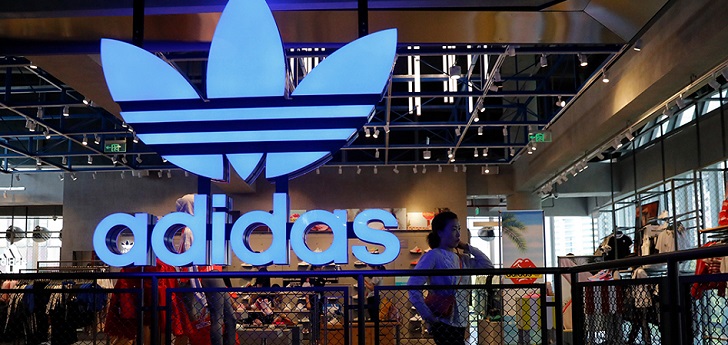 Adidas prepares to face the aftermath of the coronavirus in 2020. The German sportswear brand has revealed in a statement that sales in China have dropped by 85% year-on-year due to the impact of the epidemic, which will meet its first month this week.
"The magnitude of the total impact on our business for the year 2020 cannot be quantified precisely today" admitted the company at a press conference, in which it disclosed that more information will be given on March 11, when it publishes the results of 2019.
Currently, Adidas distributes its products in more than 12,000 stores in China, most of them under franchisees and another 500 that are directly managed. The Asia-Pacific brand business reached 2.1 billion euros (2.3 billion dollars) in the first nine months of 2019, 10.4% more than in the same period of the previous year, succeeding as the region with the highest revenue to in global terms for the German company.
Other companies such as Puma have also warned in their presentation of 2019 economic results that the coronavirus will affect their business in China, although it has not established a forecast. Nike also issued a statement on the negative effect that this virus will have on its evolution in the Asian market, though it did not reveal any specific figures.