Adidas loses court case against H&M for the exclusivity of the three bands
The Hague Court of Appeal has given the reason to H&M after 23 years of legal litigation against the German company for the use of this design in its sportswear.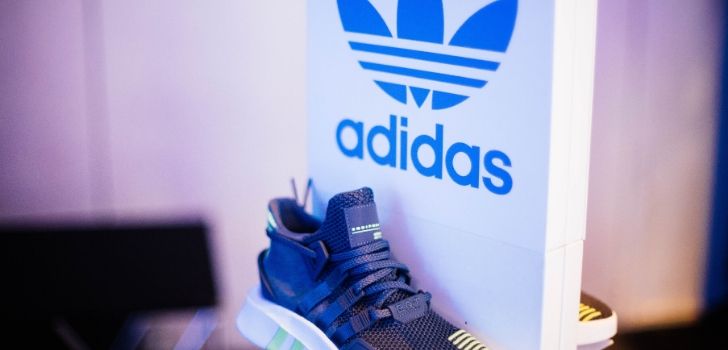 New legal blow for Adidas. The Hague Court of Appeals has ruled that the German company does not have the exclusivity of the three bands throughout the Benelux territory (Holland, Belgium, and Luxembourg) and in other international markets. The case dates to 1997 when the brand denounced H&M for the use of the two bands for its line of sportswear. After 23 years of litigation, the Swedish chain has won the case.
The Court of Appeal has considered that "market research suggests that consumers can hardly associate the H&M sports fashion line with that of Adidas." The ruling also states that "only 10% of [the consumers who were surveyed] named Adidas after [viewing] H&M's [striped] Work Out clothing."
The German brand must pay H&M 80,000 euros (88,721 dollars) as legal costs for the trial, although it may still appeal the judgment before the Supreme Court of the Netherlands. "We will review it in detail, and we will not comment for the moment," the company told the World Preview newspaper.
The court has sided with H&M in the company's dispute with Adidas for the use of the three bands, although the Netherlands Supreme Court can still be appealed
This is not the first legal blow that Adidas receives in the use of its brand image. In June last year, the European Union also voted against the German company to being able to appropriate the three bands in the community area, which opened the door for other companies to sell items that incorporated these designs.
A year earlier, the same EU had given the reason to the German firm by denying the registration of two brands of footwear for using three parallel stripes. However, after the last consideration of the court, this logo lost its distinctive character throughout the EU territory, a key factor that could assist H&M in resolving the case in its favor. Even so, Adidas has managed to demonstrate that use in five EU countries, but not throughout the EU.