Alhokair gets a breather: receives $800 million loan
The partner of Mango and Inditex in the Middle East has obtained a Murabaha, a type of Islamic financing used to finance consumer goods, raw materials, vehicles or homes.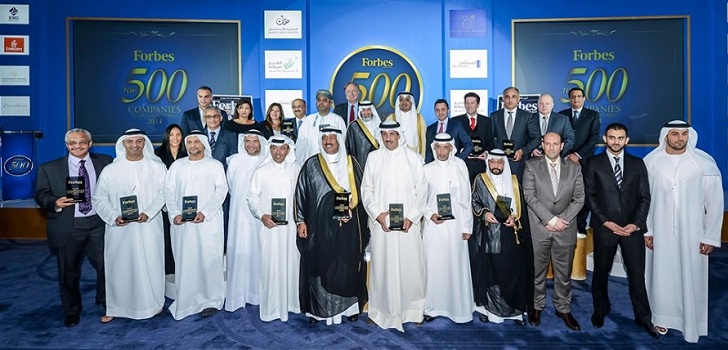 Alhokair reives a loan. The Saudi group Fawaz Abdulaziz Alhokair, which manages the stores in Saudi Arabia of Inditex and Mango, among others, has obtained financing worth 800 million dollars, according to a statement sent yesterday by the company to the stock market regulator. The operation occurs after the group entered losses in the second quarter of last year and launched an optimization plan for its network of stores.
Specifically, the company has signed a seven-year Murabaha for 640 million dollars. This type of financing is one of the most used in Islamic countries, where interest loans are prohibited, and is used to finance consumer goods, raw materials, vehicles, homes, among others.
The bank acquires from a third party the asset that the client wants to buy and then sells it with goodwill. Alhokair has explained that he has resorted to this formula to refinance his debt. "The transaction allows us to consolidate all our debt into a single Murabaha with more favorable terms and significantly reduces the cost of our debt in a favorable way for our ambitious long-term growth strategy," said Marwan Moukarzel, CEO of the group.
Alhokair will refinance its debt for a value of $640 million
This loan has been complemented with a revolving credit line of 150 million dollars for three years that will be used to improve the working capital. The agreement has been signed with Al Rajhi, National Commercial Bank, Samba Financial Group, Arab National Bank, Mashreqbank and Abu Dhabi Islamic Bank.
Alhokair is one of the largest retail groups in Saudi Arabia. The company, which owned the Spanish chain Blanco, closed the second quarter (ended last September) with losses of 26.7 million Saudi riyales (7.2 million dollars), compared to the profit of 8.9 million riyals (2.4 million euros) from the same period of the previous year. The company ended the exercise with revenues of 1,230 million Saudi riyals (329.7 million dollars), 3.1% less.