Altuzarra names former Mansur Gavriel as CEO
Karis Durmer exited the company to join with Scotch & Soda. Shira Sue Carmi will take over starting early March.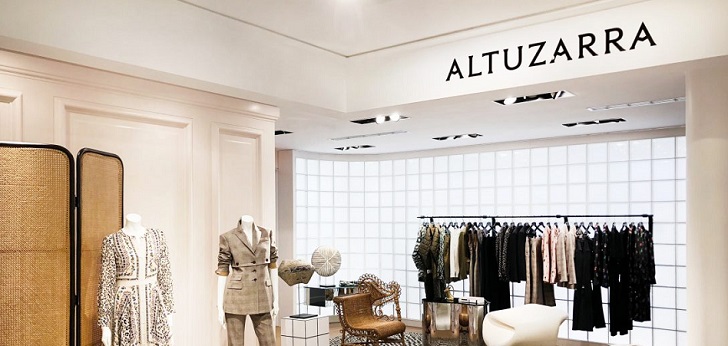 Altuzarra taps Shira Sue Cami as the new CEO. Karis Durmer, current first executive of Altuzarra, will exit the company to join Scotch & Soda as CEO of the Americas. He will remain with Altuzarra till early March.
Carmi was president of Mansur Gavriel and founded Launch Collective, a marketing company, in 2005. Her career path comprises companies such as Banana Republic or Avon with positions in communication and brand management.
Altuzarra was founded in 2008 and has a presence in more than 60 countries, with physical and online stores. Kering bought a minority stake in Altuzarra back in 2013. The French luxury conglomerate also owns Yves Saint Laurent or Balenciaga, recorded a revenue of 11.1 billion euros (12.2 dollars) in the third quarter of 2019.