Anthropologie lands in Paris with two store openings
The American company will land in Paris with the opening of two stores in the neighborhood of Le Marais and in the center of the city, near Palais Garnier.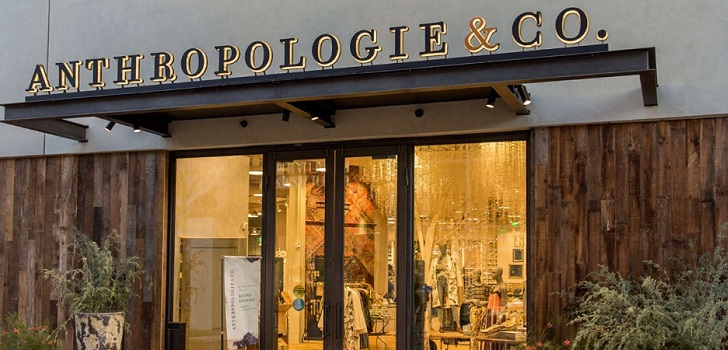 Anthropologie lands in Paris. The American fashion company, owned by Urban Outfitters has taken a new step in its internationalization plan with the opening of two stores in Paris. The company will open this week its store in Le Marais neighborhood and the other one in the center of the city, near Palais Garnier. "The plan was always to go across Europe very quickly," stated Peter Ruis, managing director of Anthropologie International.
In Europe, the group is already present in London, where it landed ten years ago, and in Barcelona, ​​where it opened its first store at the beginning of the year. The next openings planned by Anthropologie in Europe are in Amsterdam and Hamburg.
Anthropologie plans to open a store in Amsterdam next October
Anthropologie was founded in 1992 by Dick Hayne, president of Urban Outfitters. The chain opened its first store in the town of Wayne, in Pennsylvania and is aimed for women between thirty and forty-five years old.
Urban Outfitters closed its first half of the year with a net profit of 92.9 million dollars, 30.6% less than the same period last year. The group sales, on the other hand, shrunk 1.1%, to 1.8 billion million dollars.