Arcadia fuels its digital strategy: appoints new chief digital officer
The British group seeks to accelerate its digital growth strategy with a team led by Rafaele Petruzzo and Karl de Brujin.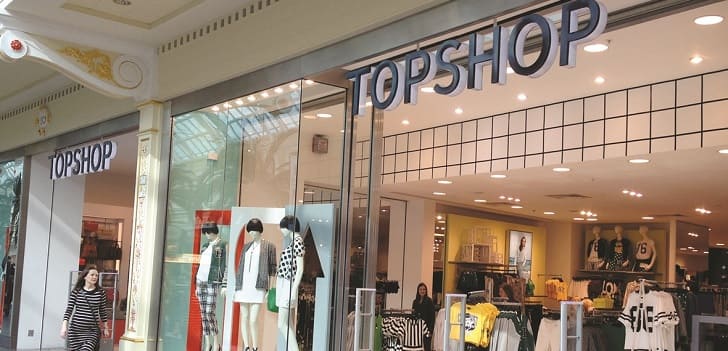 Arcadia moves towards digital. The company, which owns Topshop and Topman amongst others, has appointed Rafaele Petruzzo as chief digital officer, a newly created position, to lead the team's digital growth.
Petruzzo, who joined the group as chief information officer in June, has more than twenty years of experience in digital transformations. The executive previously worked for Primark, where he was IT transformation director from 2016 until he joined Arcadia.
"Through a combination of improved customer insight and data, alongside enhanced site functionality and more efficient marketing spend, we are confident that Arcadia can create an even stronger bond between our brands and our customers, delivering uniquely personal shopping experiences." stated the group's chief executive officer, Ian Grabiner.
In addition to Topshop and Topman, Arcadia owns Miss Selfridge and Dorothy Perkins, among others. The group ended its fiscal year 2018 with losses for 138 million pounds (170.6 million dollars), compared to the 199 million pounds (221 million dollars) revenue from the previous year.