Asos lays off 150 people amid restructuring plan
The British e-commerce group plans to lay off a hundred workers with night shift roles who work in its customer care center in its Leavesden office (near Watford).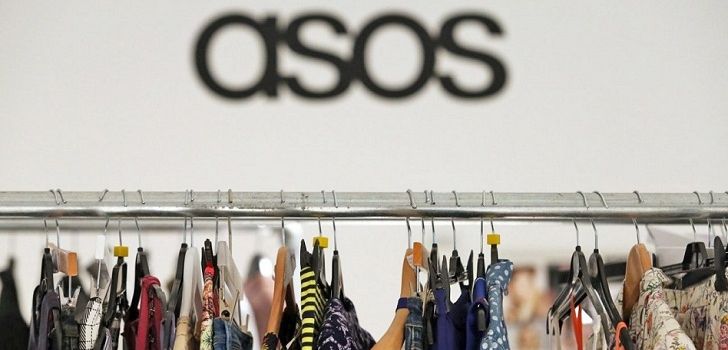 Asos proposes job cuts. The British e-commerce group plans to lay off a total of 150 employees who work in its customer service office in Leavesden (near Watford), according to Drapers.
The group would plan to do without fifteen teams consisting of ten people who work night shift roles. Now, the objective of Asos is to outsource the night service to an external company. At the end of 2018, the total workforce of Asos amounted to 4,386 people, according to the company's annual report.

The group is currently engaged in a restructuring process and issued a letter to its workers in which they stated, "the work we undertook last summer to realign our business to ensure it was as efficient and effective as possible." In this sense, the letter indicated that "the continuing global expansion has led to further discussions about how we manage our customer care operation, particularly at night, in light of the changing nature of our customers, many of whom are requiring help from us in different time zones and in different languages. Regrettably, this means a further number of roles in Leavesden will now potentially be at risk of redundancy."
Asos' profit fell in the fiscal year 2019 (closed August 31) by 68%, to £90.5 million ($111 billion) after accumulating three profit warnings in the past year. Asos recorded sales of 2.7 billion pounds ($3.3 billion), a 13% increase compared to 2018.