Asos trials out Augmented Reality to combat wave of returns
Asos pulls out Tech tool, See My Fit, which offers shoppers a virtual view of how a product looks on different body types.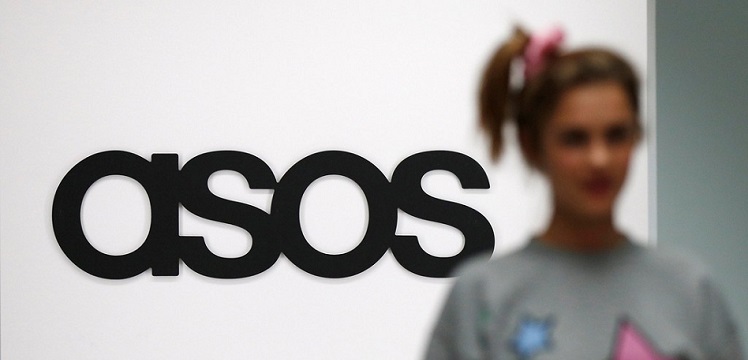 Asos sweeps in See My Fit tool. The tech is created through a partnership with the Israeli AR company Zeekit. The purpose of the new tool is so that the ecommerce giant may reduce the serial of returns it has been talking about.
"With our patented, artificial intelligence-based AR technology powering See My Fit, we can connect the dots between what you see when shopping and what you receive at home, giving customers more confidence in purchasing the products they love," said Yazel Vizel, CEO of Zeekit.
In the middle of last year, Asos updated its return policy to minimize the activity of serial returners and increased the time allowed for such return from 25 to 45 days. The company ended 2019 as one of the worst years in its history in regards to its sales. Asos presented three profit warnings in less than twelve months and was outranked in the stock market by its rival Boohoo.
Asos ended its fiscal year (ended 31 August) with sales of 2.7 billion pounds (3.5 billion pounds), up 13%, however, however its profit dropped 68%, up to 24.6 million pounds (32.3 million dollars), compared to 82.4 million pounds (108.5 million dollars) from the previous year.