Asos regains momentum and grows 20% in the last four months of the year
The British ecommerce has attributed the rise in sale to Black Friday.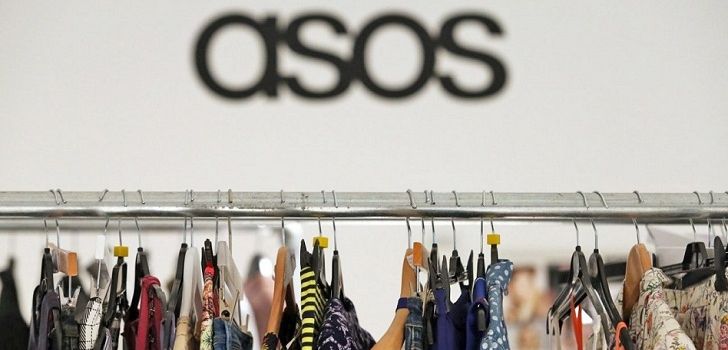 Asos recuperates. The ecommerce grew 20% in the last four months of the year, according to the data presented today by the company. The total increase has been driven by the international market, up 23%.
Asos' total revenue in its country of origin was 408.9 million pounds (535.3 million dollars), from October to December, 18% more than the previous period. The United States and remaining countries of the international market are the ones with the greatest increase, with increases of 23% in both cases. The revenue in the European market has been set at 332.5 million pounds (435.3 million dollars), up 21%.
The report issued by the company explains that Black Friday has helped achieve these results, improving their expectations. In addition, by 2020, the company focuses on customer retention and long-term growth, as Nick Beighhton, CEO of Asos, explains in the statement.
Asos presents a positive report after leaving the previous year with two profit warnings, technology problems, logistics and a 60% drop in its profit. The pure player identified, after the disaster, the origins of problems and, by 2020, will it draw up a strategic plan to return to back to the top.