Authentic Brands to relaunch Nautica denim business
The American company, owned previously by VF Corporation, will launch its new collection online and with a pop up store in New York.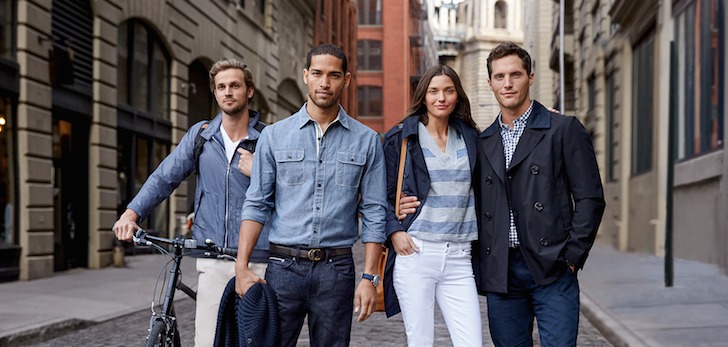 Nautica steps back into denim. Authentic Brands Group, that bought the brand last year, is relaunching its jeans line with an assortment of men's, women's, and children's clothing, as well as complementary items, WWD reports.
The new line will be sold online, at Nautica's own ecommerce platform, and at a new pop up store in New York, that will be opened from September 17 to October 4.
Jarrod Weber, president of Authentic Brands Group, has explained that offering a denim line is a "priority" for the brand. The company, that also owns Aéropostale, Juicy Couture, Hervé Leger or Neil Lane, among others, acquired Nautica in March, 2018.