Caleres grows 3.1% in 2019 and warns over coronavirus impact on 2020 results
The footwear recorded revenue of 3 billion dollars and saw an increase in its profit when it reported 1.2 billion dollars in the period.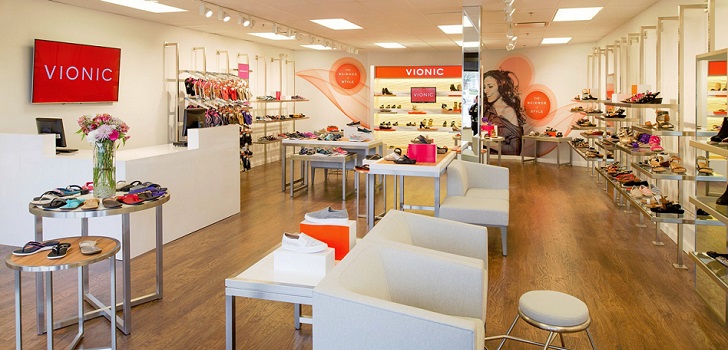 Caleres continues to rise. The footwear group saw a 3.1% increase in its sales during the 2019 financial year, which closed in February. During this period, it also increased its profit by 2.4%. That said, the company also cites the coronavirus crisis in regard to its full-year outlook.
The company has swelled up its sales to 3 billion dollars, compared to the revenue of 2018, which reported 2.8 billion dollars. Its profit reached 1.2 billion dollars, compared to 1.1 billion dollars of the previous year.
Caleres also touches on the coronavirus in its report, ensuring that they are actively monitoring the situation, with regular meetings between directors to assess the impact on the production chain and consumer sentiment, adapting with short-term strategies to the health crisis.
"Looking ahead, in the short-term, we do anticipate disruptions related to the Coronavirus and are expecting headwinds between $0.15 and $0.20 per share in the first quarter of 2020," said Diane Sullivan, CEO of the company, in a press release.