Calvin Klein opens new Flagship store in Paris
American brand Calvin Klein seduced the Parisian city with a new flagship store, just a year after the passing of its creative director.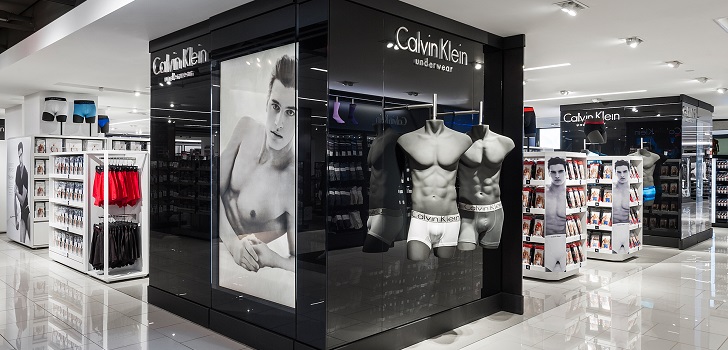 Calvin Klein plants Flagship store in Paris and goes digital. The new store will be in the center of the Le Marais neighborhood. Until now the American brand only operated with one store in the Parisian city, located at 42 Rue des Francs-Bourgeois.
The new flagship store will offer personalization services to the customers. Additionally, the 293-square-meter shop will present all the company's different lines. Calvin Klein store will also include new technologies, such as digital screens and tablets, which will help facilitate customer's choice making with products and sizes.
The American company is owned by the holding group, PVH. The group expects revenues to reach 9.45 dollars per share in 2019. PVH ended 2018 with an 8% growth, reaching 9.1 billion dollars in revenue, and its profit stood at 745 million dollars.