Coronavirus: Gap anticipates a $100 million impact on sales in first quarter
The company states that
"
it is not currently possible to provide a reasonable estimate
"
beyond the first quarter.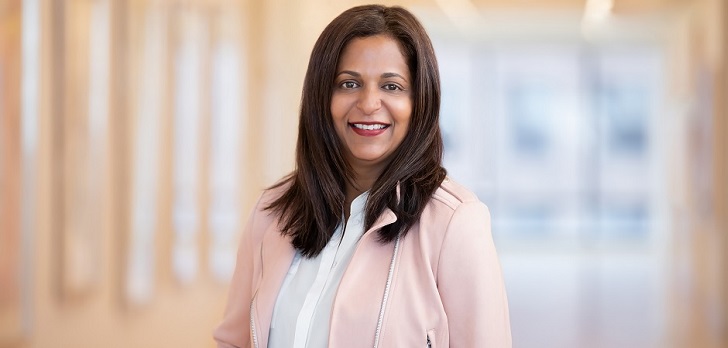 Gap revises 2020 foreacast over coronavirus. The company has anticipated an impact of one hundred million dollars in sales and 0.10 dollars in its earnings per share in the first quarter (between February and April) due to the expansion of the pandemic, according to a statement published today on the occasion of the presentation of its financial results for 2019.
The revision is mainly due to the impact that this crisis is having in Asia and Europe. However, the group notes that "it is not currently possible to provide a reasonable estimate of further impact from the evolving outbreak, including potential disruption from any supply chain impacts or reduction in demand in these or other geographies, including the United States."
Gap has only calculated the impact of the coronavirus in the first trimester
Gap's current forecasts for the end of the year only include the estimated impact in the first quarter. The US company expects both comparable and net sales to drop to single digits, as the restructuring of Gap's store network continues.
"We are facing a period of uncertainty regarding the potential impact on both our supply chain and customer demand," said Sonia Syngal, who was named the group's new CEO this month.
"During our 50-year history, Gap, Inc. has weathered many storms. We will benefit from our strong balance sheet and cash generation as well as our important vendor relationships during this current challenging period. " "We are focusing on decisive actions that will ensure we emerge well positioned to compete in the years ahead," she concluded.