Courrèges splits with Yolanda Zobel
Yolanda Zobel had joined the futuristic French brand in February 2018, she quits Courrèges to focus on new creative projects.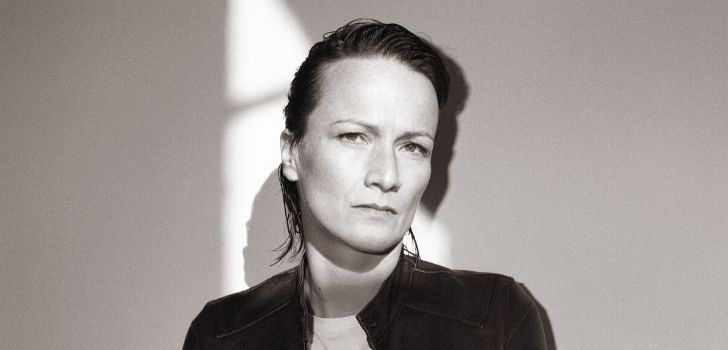 Courrèges loses its creative director. Yolanda Zobel has announced that she is leaving her position as creative director of the French company to focus on new creative projects, according to WWD.
The executive assumed her position as creative director of Courrèges back in February 2018, a position that had been vacant since July 2017, after Zobel's predecessors, Arnauld Vaillant and Sebastián Meyer, left the company two years after signing.
Zobel accumulates two decades of experience in the sector after starting her professional career in 1999 as a designer of Giorgio Armani, where she remained until 2005. That same year she joined the head of the artistic department of Chloé, where she spent three years. In 2011, Zobel signed with Acne Studios as director of design for the women's collections. After a couple of years in the role, the designer went on to lead the women's line of Jil Sander.
Courrèges, founded in 1961 by André Courrèges, it is owned by Artémis the investment vehicle of the family that owns the Kering group, since September 2018.