Kering's owner takes full control of Courrèges
Artémis, the Pinault family investment vehicle, already owned a 40% stake in the historical French company and now has raised its share to 100%.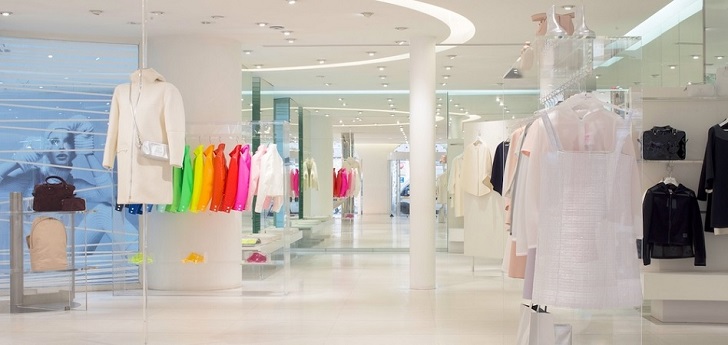 François Pinault makes a bigger portfolio. Artémis, the investment vehicle of the family that controls Kering, has acquired a 100% stake in the historical French fashion label Courrèges, from which it already owned a 40% share.
Artémis has closed a deal with Jacques Bungert and Fréderic Torloting, former Young&Rubicam executives, to buy their 60% stake in the business for an undisclosed sum. Bungert and Torloting were majority shareholders since 2011.
Courrèges is immersed in a restructuring process since April 2017. At the helm of the company as chief executive officer is now Christina Ahlers, formerly at Acne Studios. Yolanda Zobel assumed a few months ago the creative reigns of the brand, which introduced a new logo last week designed by Peter Saville, who has also worked on Burberry's identity revamp.
Artémis is Kering's majority shareholder. Founded in 1992, the company took a minority stake in Courrèges in 2015 and also owns auctions and private sales group Christie's and the Château Latour vineyards.