Dr Martens appoints former Office CEO as president EMEA
The British footwear company has incorporated Lorenzo Moretti, former CEO of Office, as the company's chief executive, a position he will hold from next week.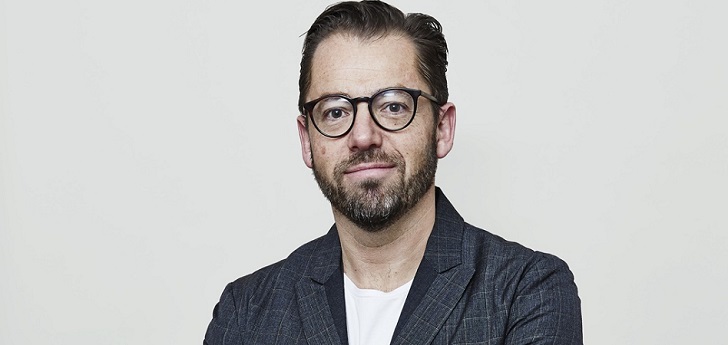 Dr Martens signs a new pilot for its EMEA business. The British footwear company, owned by Permira, will integrate Lorenzo Moretti as the new CEO, a position he will hold starting next week. Previously, Moretti held the position of CEO in Office before resigning in November 2019.
Moretti joined Office in 2018. The executive was part of Nike's team for four years, in addition to having previous experience in Gap, Tesco, and M&S, among others. In his new role, Moretti will oversee the company's operations in Europe, the Middle East, and Africa, as confirmed by Kenny Wilson, chief executive officer of Dr. Martens.
Dr Martens is currently immersed in a restructuring plan since last year. At the end of 2019 the owner group, Permira, announced that it was looking for a buyer for the footwear company, asking for a valuation of around 1.2 billion pounds (1.5 billion dollars).
Dr Martens was launched in 1947 by the German doctor Klaus Märtens, who devised the boots after an ankle accident. In 2018 the company recorded a revenue of 454.4 million pounds (587 million dollars), influenced by sale directly to the end consumer, and its ebitda amounted to 85 million pounds (109.9 million dollars).