Estée Lauder grows 13% and gains a 7% net profit in first six months
The American cosmetics giant has completed its first six months (June to December) with revenue of 8.5 billion dollars. The EMEA market saw a tremendous growth, similarly to the Estée Lauder skin care category, which is the division that grew the most.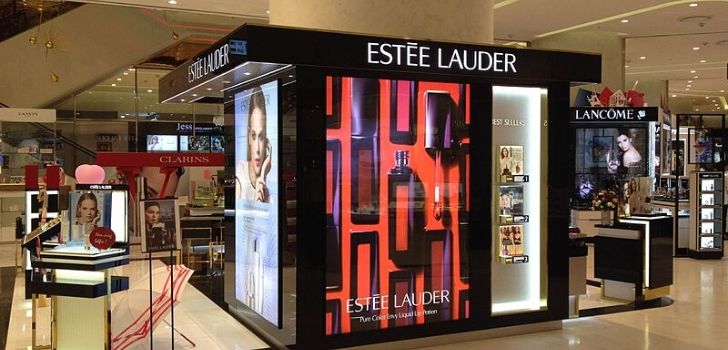 Estée Lauder ends its first six months on a high note. The American company completed the first six months of the year (period closed on December 31) with a net profit of 1.1 billion dollars, a 7% increase compared to the previous year.
At the end of 2019, the cosmetic company's revenue reached 8.5 billion dollars, 13% more than in the same period of the previous year, which stood at 7.5 million dollars.
By product category, sales of Estée Lauder skin care items saw a 26% increase in the same period. On the other hand, color cosmetics reached sales of 3.1 billion dollars, 5% up and the perfume division generated sales of 1 billion dollars, up by 3 %. The hair care segment, on the other hand, saw a 28% drop in sales compared to 2018.
By market, sales in North America fell 3% in the first half, while sales in Europe, the Middle East, and Africa witnessed a growth of 17%. In Asia, the company's revenues grew 27%.