Farfetch's investor Felix Capital raises 300 million dollars to invest in digital lifestyle brands
The investment firm, Felix Capital, plans to invest the 300 million dollars raised for its strategy that focuses on the trend of direct-to-consumer business.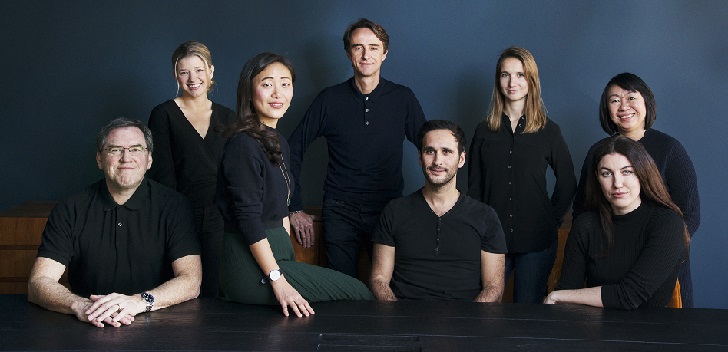 Felix Capital, investors of groups such as Farfetch, raises 300 million pounds (391 million dollars) to continue its strategy to invest in digital lifestyle brands. With this sum, the venture capital fund doubles the total of its capital to 600 million pounds (782 million dollars).
The five-year-old firm invested in companies such as Farfetch, Peleton or Highsnobiety.
The London-based Venture Capital has been showing its support for digital lifestyle companies, which is shown in its past investments in companies such as Farfetch, Peloton, Highsnobiety or Goop. "The big thing to know is that there's a massive trend especially from the younger generation around wellness and well-being," Frederic Court, founder of the fund, told Fortune.
The Felix Capital team, led by Court, is made up of six other members: Antonie Nussenbaum, former partner of Atlas Global; Sasha Astafyeva, former director of business intelligence and strategy at Lyst; Spain's Carmen Alfonso, former Morgan Stanley and co-founder of TEDxMorganStanleyLondon; Jon Kamaluddin, former international director of Asos; Les Gabb, a former partner of Advent Venture, and Phylia Phoon, who also worked at Advent Venture.
Currently, Felix has 32 portfolio companies in 8 countries, with initial public offerings from Farfetch and Peleton.