Fashion's biggest battles in 2019
Sears, L Brands, Esprit. The CEOs of the largest fashion companies face twelve months that will be key for its future.
Fashion arms its battalions facing 2019. The year starts with a long list of duties to do: added to the challenges faced by the sector, many companies' internal crisis, which in barely twelve months will decide its future and, in some cases, even its survival.
This year will be one of inflection for international titans like Sears, at the verge of liquidation, or Michael Kors, which will have to be accountable to the market for the first time after purchasing Versace and becoming a holding.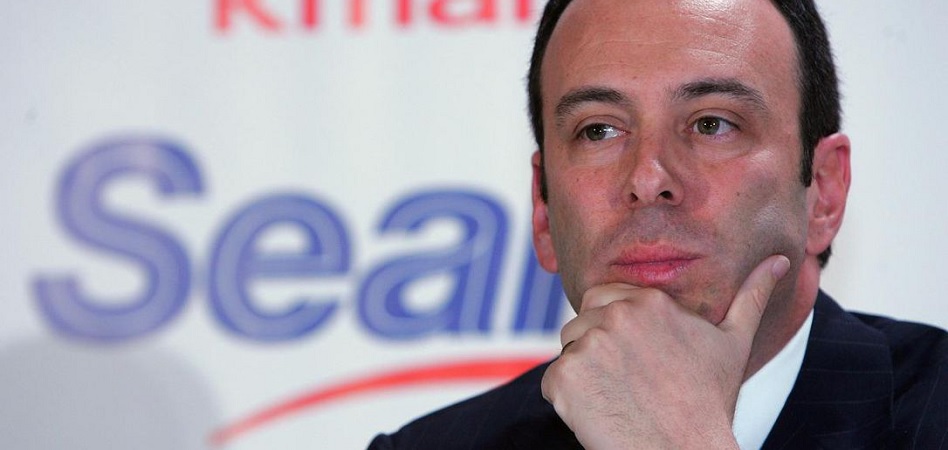 Sears, last opportunity
Sers has started the countdown. The department store American giant, one of the biggest retail standards in the country, finds itself in a critical situation after presenting agreement of creditors last October.
The company will have to decide tomorrow if they accept the offer presented by its chairman, Edward S. Lampert, who offered 4.4 billion dollars for the company to save it from its winding-up. Otherwise, there is still time allowed until 14 January to receive offers.
The group, founded in 1893, accumulates a debt of 134 billion dollars and plans to close 260 out of its 700 stores in the threshold of its restructuring plan. In case Lampert's offer could not prosper, the executive considers to offer 2.6 million dollars for some of its assets, including the brand and the stores, even though some of the American media consider more than likely its liquidation.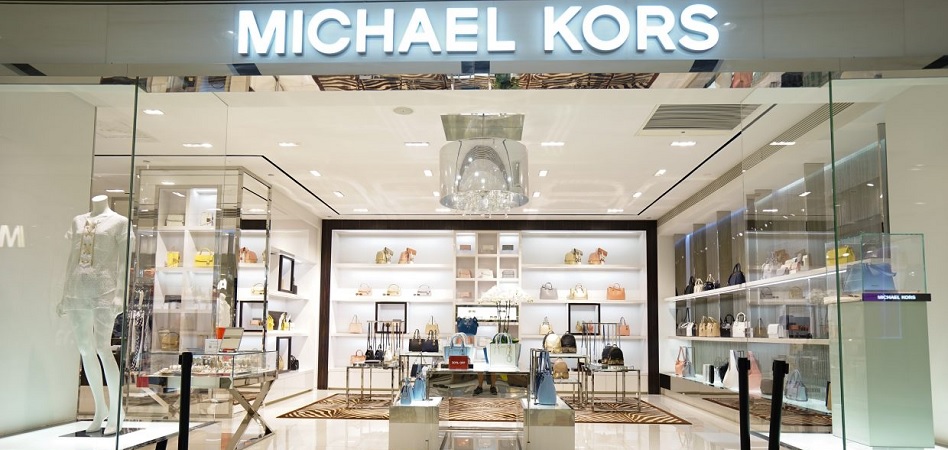 Michael Kors, first year as Capri
Michael Kors will have to demonstrate during 2018 it can become a big luxury operator beyond its printed handbags. The company, which also controls Jimmy Choo, closed last 31 December Versace's purchase and changed its name to Capri, with the objective of better representing its new holding condition.
Such objective consists in generating an 8 billion dollar business figure in medium-term, and diversifying its profit sources both in categories and markets. This year will be its first litmus test to start demonstrating if the strategy works and what potential does the new acquisition in que group hold.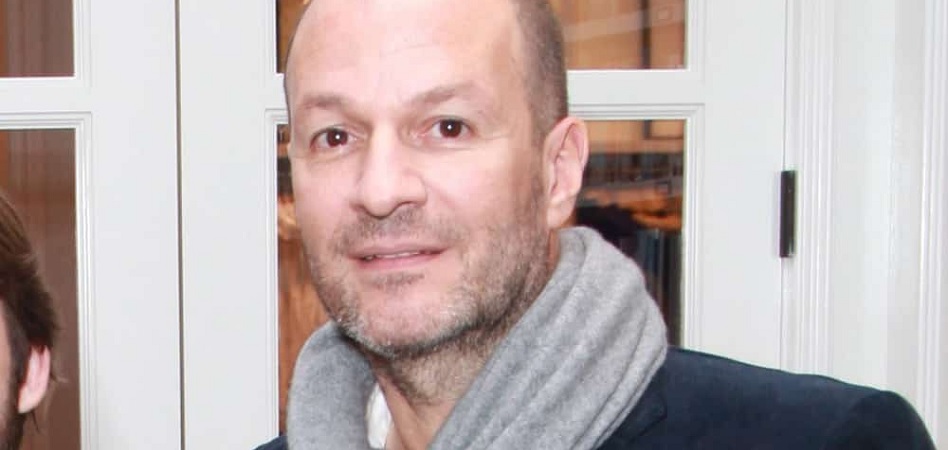 Victoria's Secret, new CEO to recover the flight
Victoria's Secret angels are not going through their best times. Changes in consumers' habits, the inflation in its retail network and the appearance of new lingerie operators (on and offline), such as True&Co, have moved away the brand from its clients.
During the last years, the group has tried, without much success, different strategies to turn the numbers around, like closing its swimwear line, restructuring its store network or closing its Henri Bendel chain last year, although sales do not remount.
In 2019, the group will try it again with a new CEO, John Mehas, who joined the company on 1 January from Tory Burch. Will he be able to achieve what its predecessor Jan Singer could not?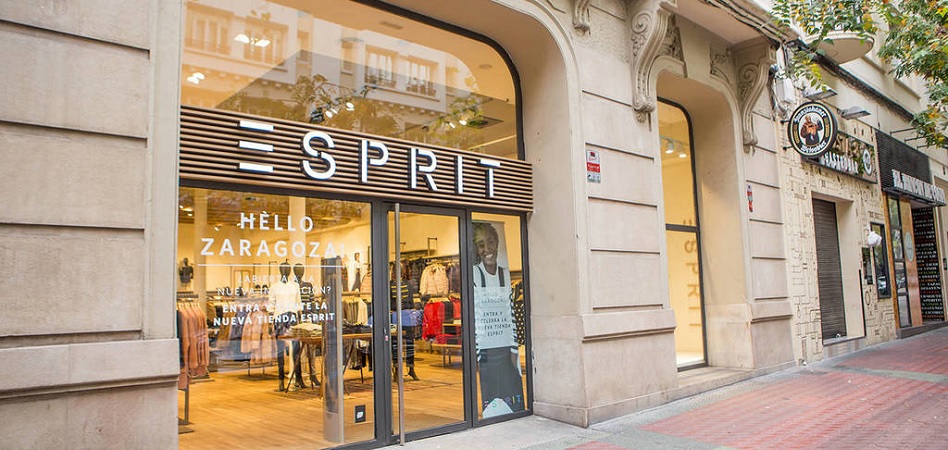 Esprit, fifth time lucky?
Esprit opens up a new stage under Anders Kristiansen's lead as CEO. The former New Look is the fifth chief executive in the company for the last decade, and his plan is to broke with everything that has been done up to the moment.
Kristiansen explained by the end of the year its new route map consists in reinforcing the brand's presence in China through "aggressive investment", go back to the basics ("the contrary of what I have seen up to now"), and betting on digitalization, making new alliances with operations such as Asos, Zalora and Tmall.
The challenge? Give a twist to a company that already accumulates 2.5 billion Hong Kong dollars in losses and chains a fall in its revenue of about six consecutive years.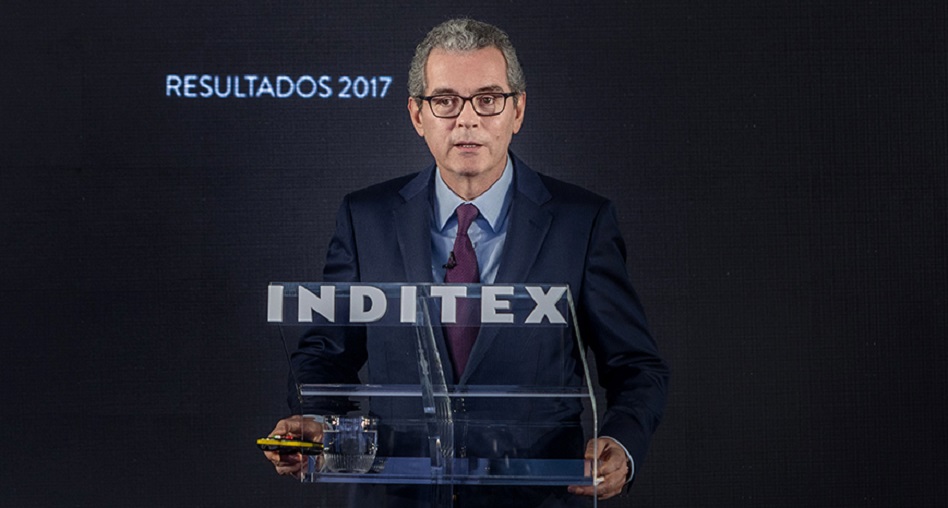 Inditex, countdown for 2020 objective
Not even the world's number one does escape this starting year's to-do list. Inditex has twelve months to reach the strategic goal that was settled at the end of 2018: operating online all around the world, providing all its chains with RFID and having a completely integrated stock by 2020.
The company has taken its first steps in that direction, with the launch of the website zara.com, which makes possible to reach everywhere in the world, and it is yet to be seen if the same strategy is going to be applied with all the other concepts as well.
Another one of the group's challenges is to continue keeping down its gross margin fall, after recovering it on the third quarter of 2018's fiscal year by avoiding to join the discounts dynamic.